Cosmetic
It's a fact: when you look good, you feel good. MT Dental Partners cutting-edge technology and industry experts are here to help you discover your best smile, and level of confidence. From tooth whitening to veneers, leave it in our hands to ensure your smile looks as good as it feels.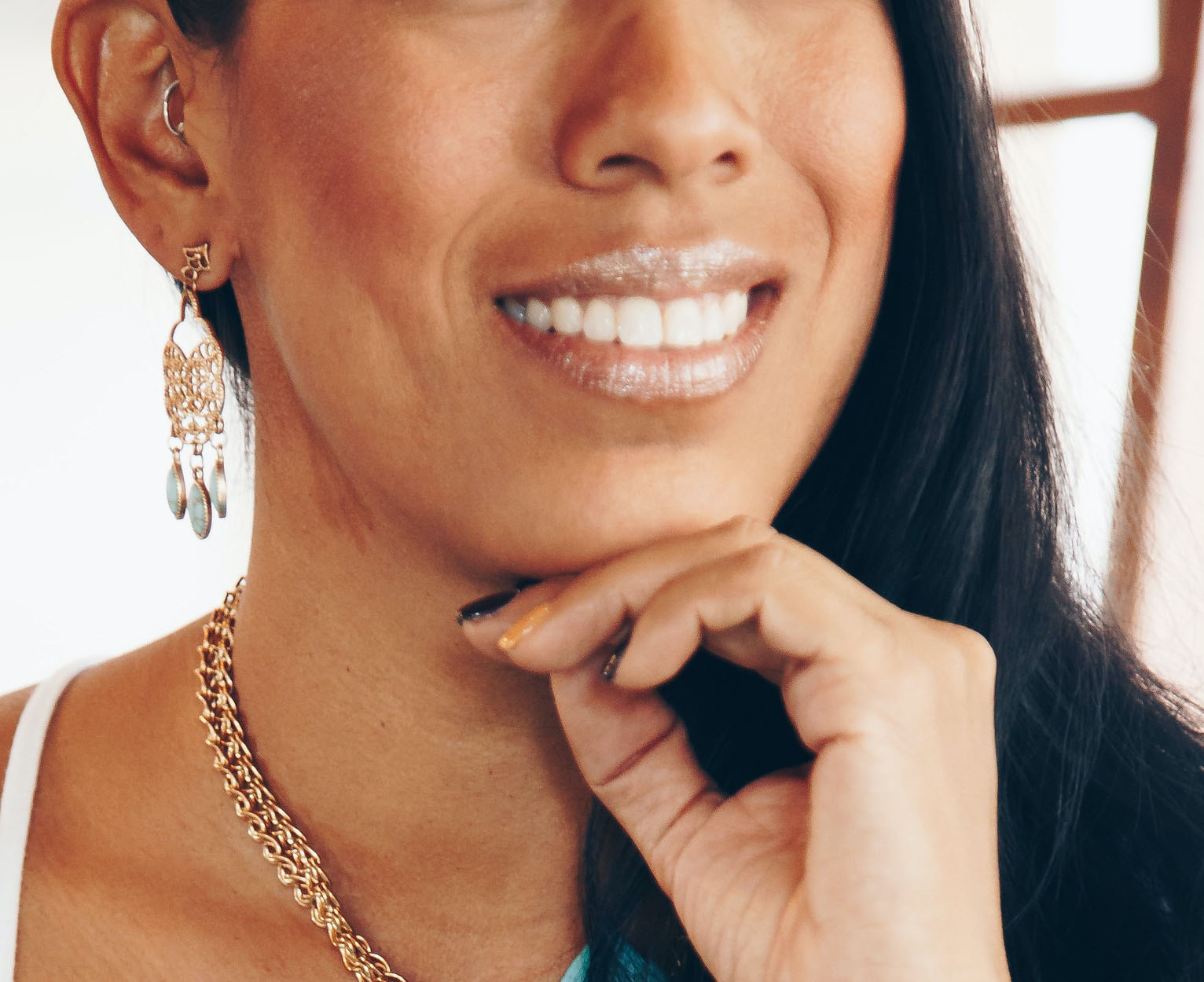 Crowns
A cap that is placed entirely over a damaged tooth to reinforce strength, shape, and size.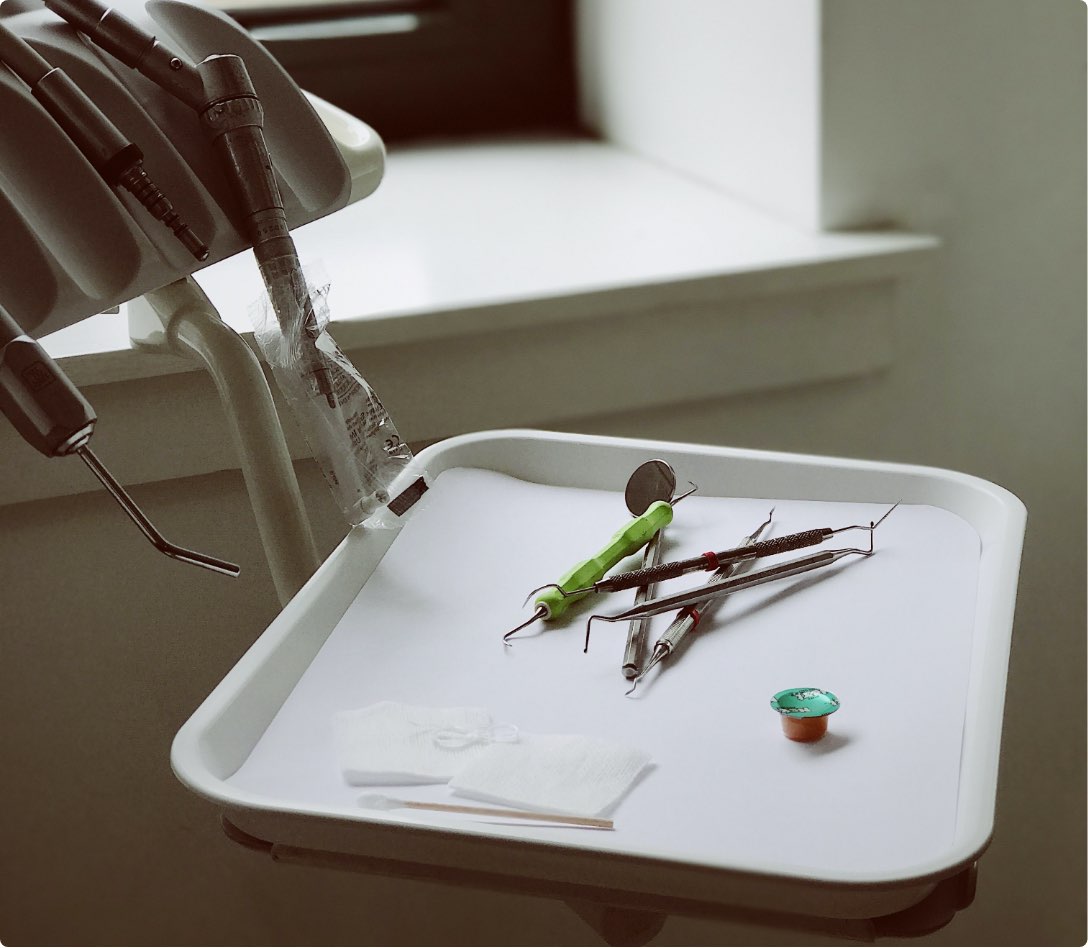 Implants
A dental implant is an artificial root made of titanium metal used to replace missing roots and support artificial teeth.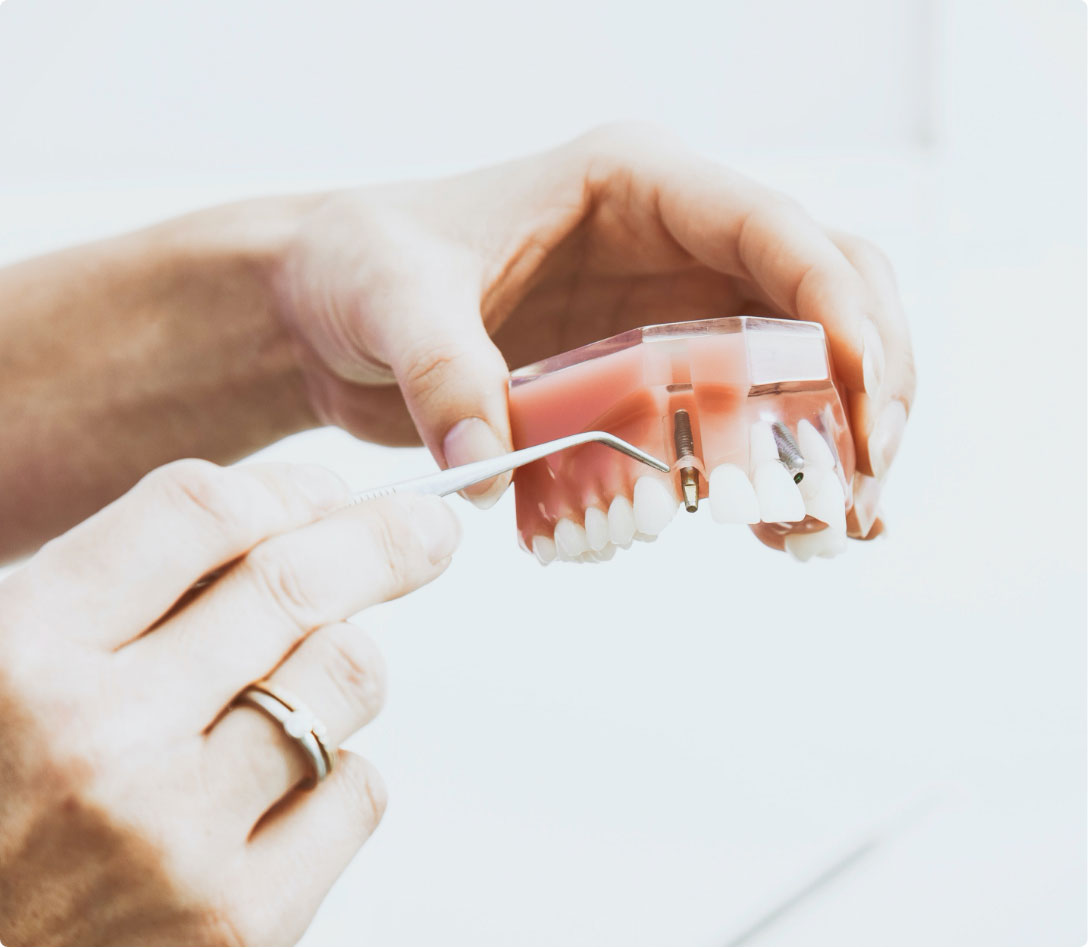 Teeth Whitening
Professional whitening that produces brighter, longer-lasting results than over the counter alternatives.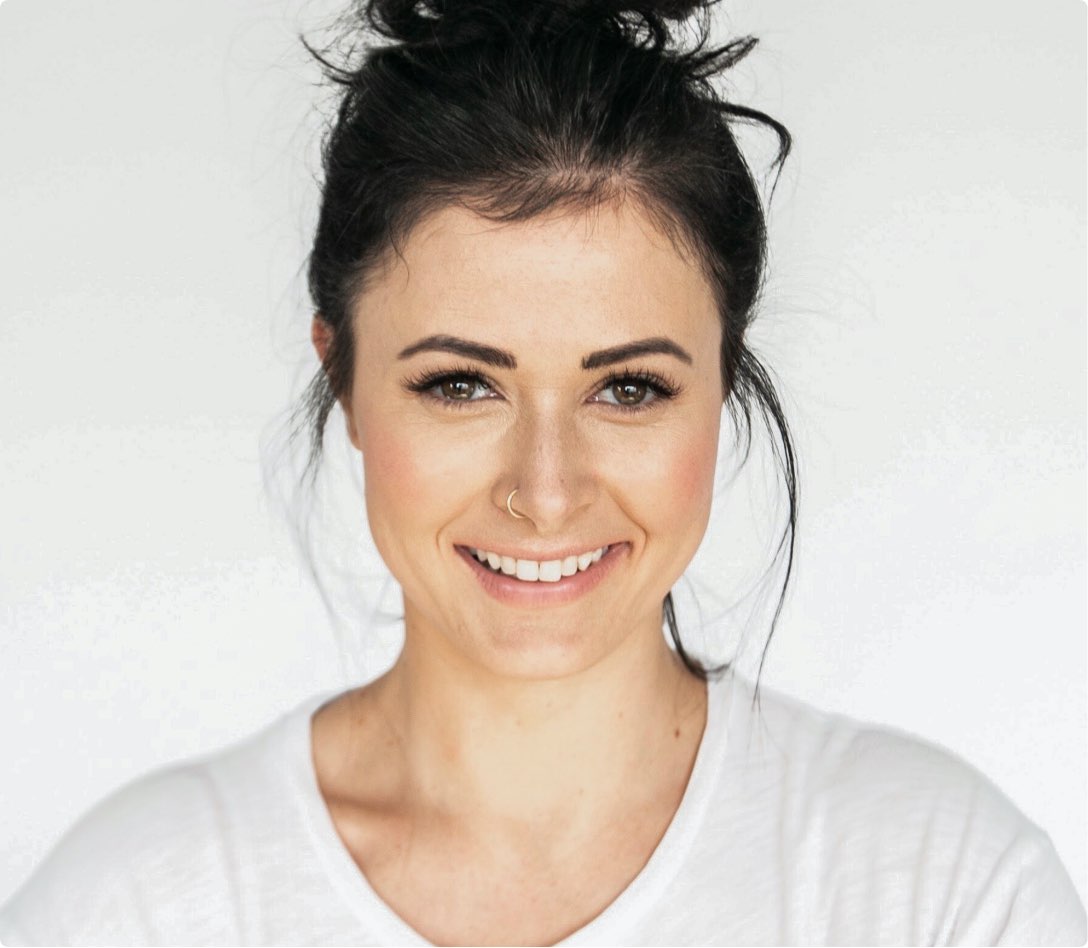 Invisalign
Tired of crooked, crowded, or unattractive teeth? Now's the time to do something about it with Invisalign™ Orthodontics.

Your smile is a big part of first impressions. And if you've always wanted straighter teeth but thought traditional metal braces were not for you, then Invisalign could be the answer. Invisalign is clear, removable braces that gives you the same results as traditional wire braces but without the pan of metal brackets, constant uncomfortable tightening, and non-stop appointments to makes sure your teeth are moving correctly.