Restorative
We believe it's important to give you back what you lost–and then some. Our reconstructive procedures range from replacing or repairing broken tissues, bones, or teeth; restoring your smile to its best self. And while our dental experts ensure industry leading results, our care experts cater to your comfort, through concierge-level services.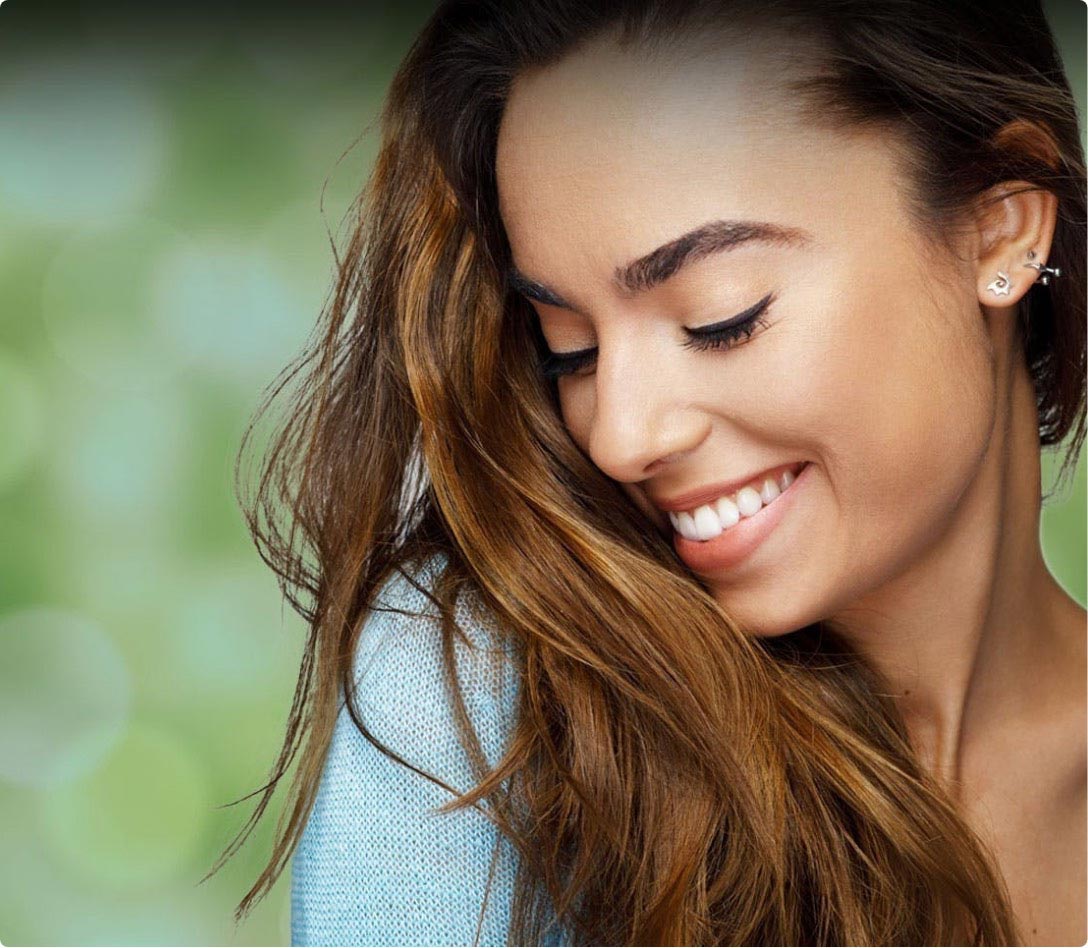 Bonding
Used as both a cost-effective solution for molding new teeth, or as a filler for cavities.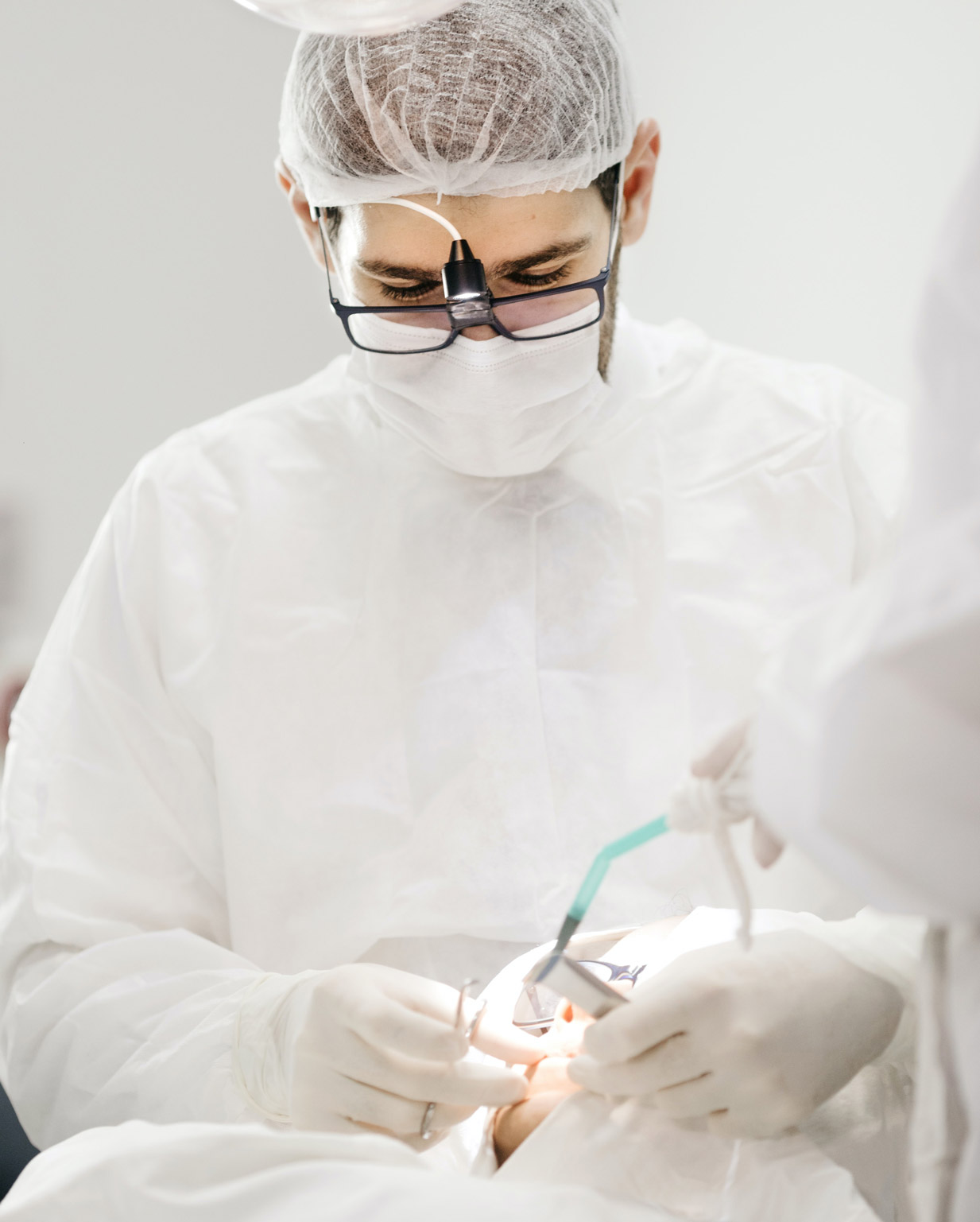 Mouthguards
A custom device for protecting your teeth from injuries, clenching or grinding during sporting activities.

Includes custom nightguards to prevent the grinding of your teeth during sleep, which can result in damage to both your jaws and teeth.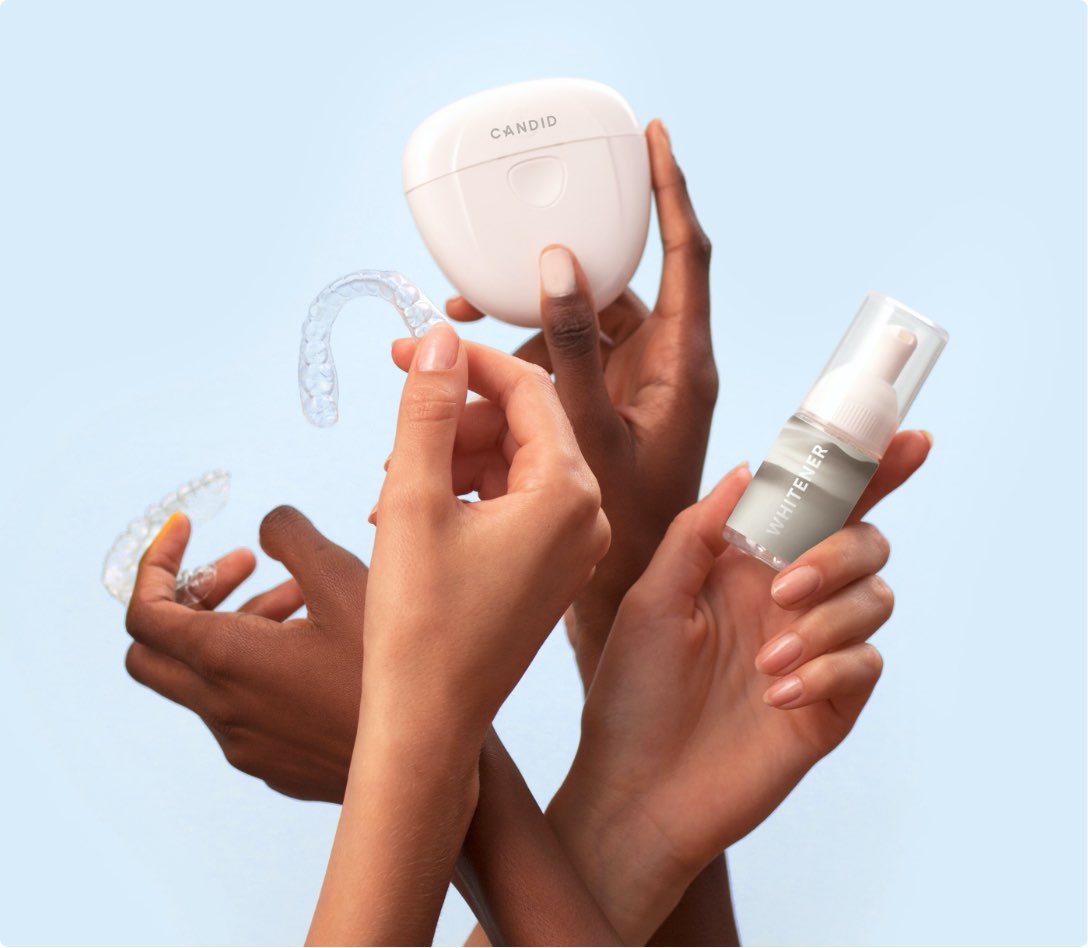 Sleep Apnea
Custom solutions to treat this common sleeping disorder for both obstructive sleep apnea and central sleep apnea.